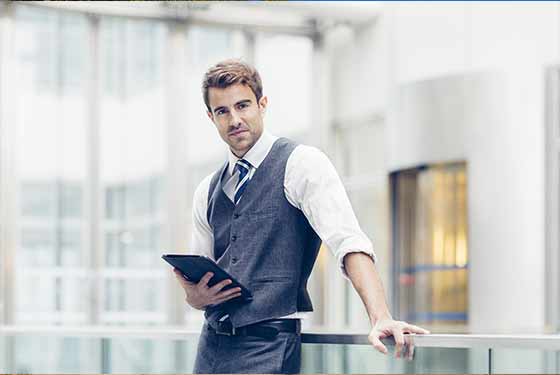 Loans To Fit Your Needs
Welcome to the official site of MOR Lending. We are a full-service mortgage company licensed in Florida, California, Texas, Georgia, North Carolina and Montana. We specialize in all types of Home Purchase & Refinance Loans. Whether you are buying a home or refinancing, we can assist you and help you realize your dream of homeownership or save you money when refinancing to get a new lower monthly payment or cash-out.
In terms of Loan programs, some of the loan programs we offer include:
Conventional | FHA | Non-QM | Jumbo | Foreign National | Commercial

| Reverse
What makes MOR Lending unique is that we also offer the following niche programs as well: Bank Statement Loans, No Income Loans, Investor Loans, Asset Only Loans, and much more.

Contact MOR Lending today to discuss your mortgage loan options, and find out which loan program will best suit your needs.
Contact Us
Loan Programs
Explore various loan program options for fixed and adjustable rate mortgages.
We are home loan experts dedicated to making sure your home purchase or refinance experience is top-notch.
Find Loan Products We Offer
No matter what type of loan you need, we're with you every step of the way. Let us find you the perfect loan to go with it.
$150 million
In Loans Funded to Date
97%
Customer Satisfaction Rate
10-Day
Average Loan Approval Period
Have any question about us?
Don't hesitate to contact us
Contact Us