Loan Programs
Which Mortgage is Right for You?
There are a number of different types of home loans available to you, and it can pay to familiarize yourself with them. Luckily we're here to help you choose the best type of home loan for your needs.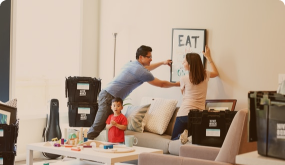 Conventional Home Loan
---
A conventional loan is a loan that meets the requirements of Fannie Mae and Freddie Mac, allowing borrowers to obtain up to the loan limits set by these governing agencies.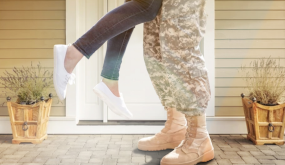 Jumbo Loans
---
A jumbo loan is a mortgage used to finance properties that are too expensive for a conventional conforming loan. The maximum amount for a conforming loan is $548,250 in..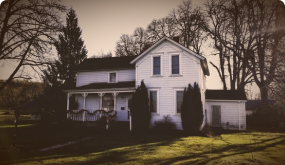 Foreign Nationals
---
We have a long history of working with borrowers from outside the United States. These loans will require a slightly higher down payment and are great products to enter the U.S. housing market or to refinance existing real estate assets.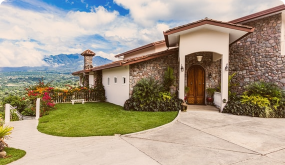 DSCR Loans
---
Want to put your money to work, invest in a rental property and qualify for it using the potential rental income. This is called debt service coverage and is used to replace the personal income of the borrower in order to qualify and obtain financing.